Our Brand Ambassador / Affiliate Program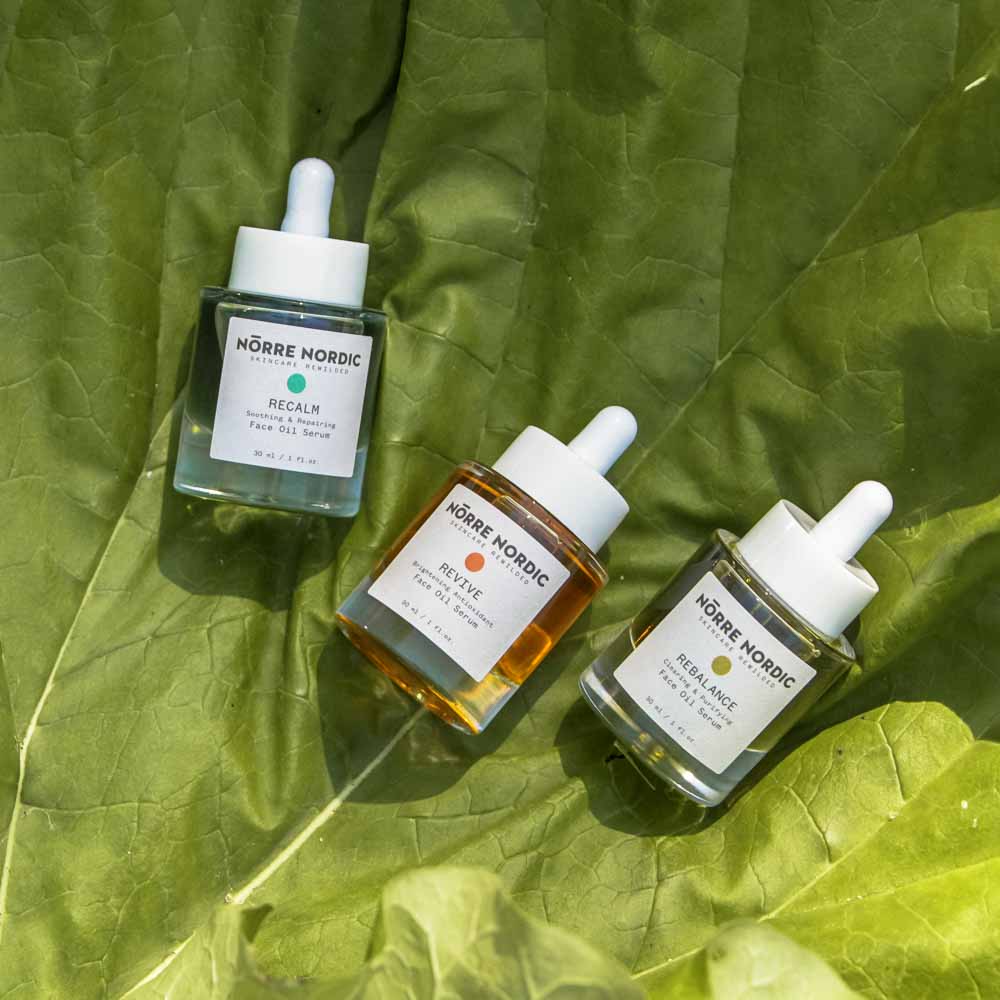 We're on the hunt for Brand Ambassadors / Affiliates to help spread the word We want you in the #NÖRRETRIBE!
Are you passionate about natural skincare? Are sustainability and eco-consciousness values that you prioritize? Do you love exploring the benefits of wildcrafted herbs and berries? Do you find yourself enchanted by the majesty of forests and captivated by the untamed beauty of nature? If so, we invite you to join our tribe of Brand Ambassadors. We are searching like-minded creators to join our quest to spread the word about our natural, eco-conscious, wildcrafted skincare. Are you ready to embark on this journey and help make the world a more sustainable place?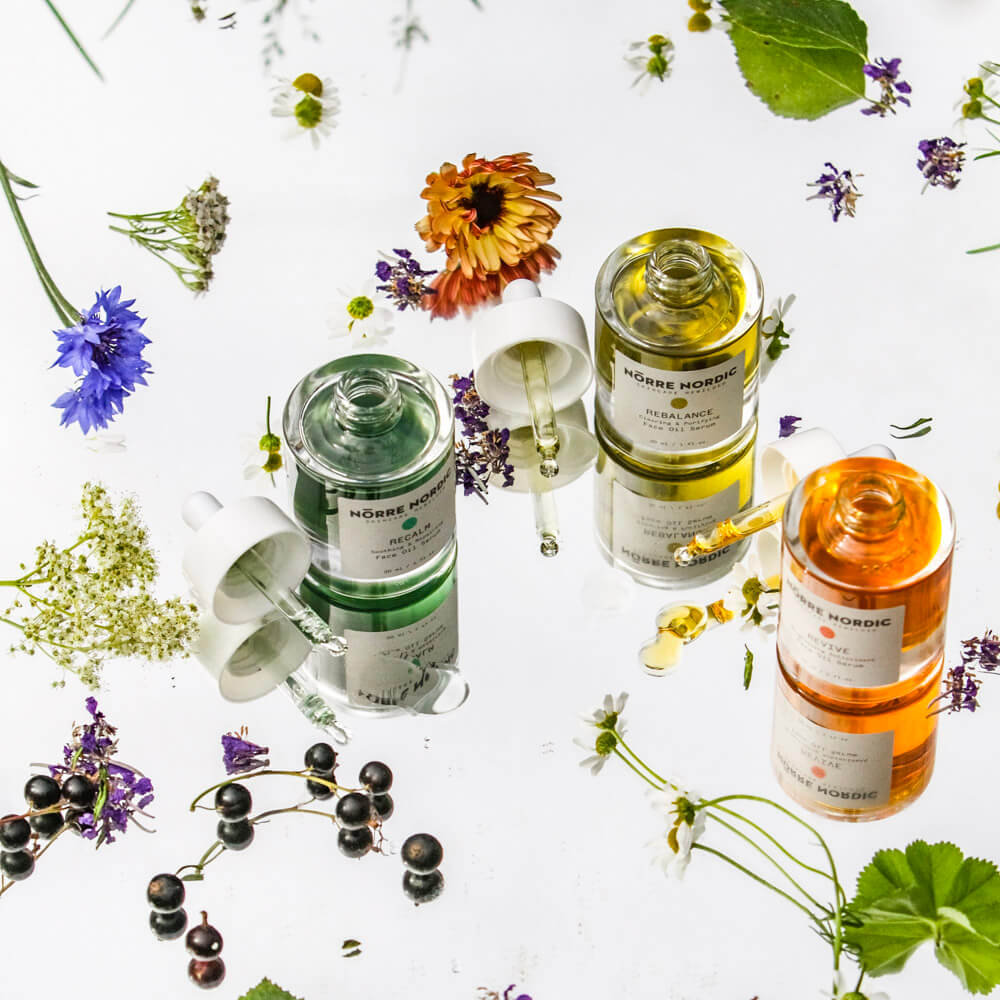 As an ambassador you get...
The perks of being a member of #nörretribe
Up to 25% commission of every sale made through your perzonalized affiliate link!
Enjoy a complimentary welcome gift of one of our face oil serums, where you can choose the one that best suits your needs.
Personalized Discount Codes: Share special discount codes with your followers and subscribers to help them indulge in our herbal skincare line.
The chance to be featured in our website and our social media.
Early access to new product releases.
Reward program The more you sell the more you earn!
Affiliate commission tiers:
Tier 1: Arctic Ambassadors = 1 sale = 8%
Tier 2: Herbal Skin Enthustiasts = 5 sales = 10%
Tier 3: Botanical Beauty Artisans = 10 sales = 15%
Tier 4: Berry Bliss Believers = 30 sales = 20%
Tier 5: Wild Beauty Wizards = 50 sales = 25%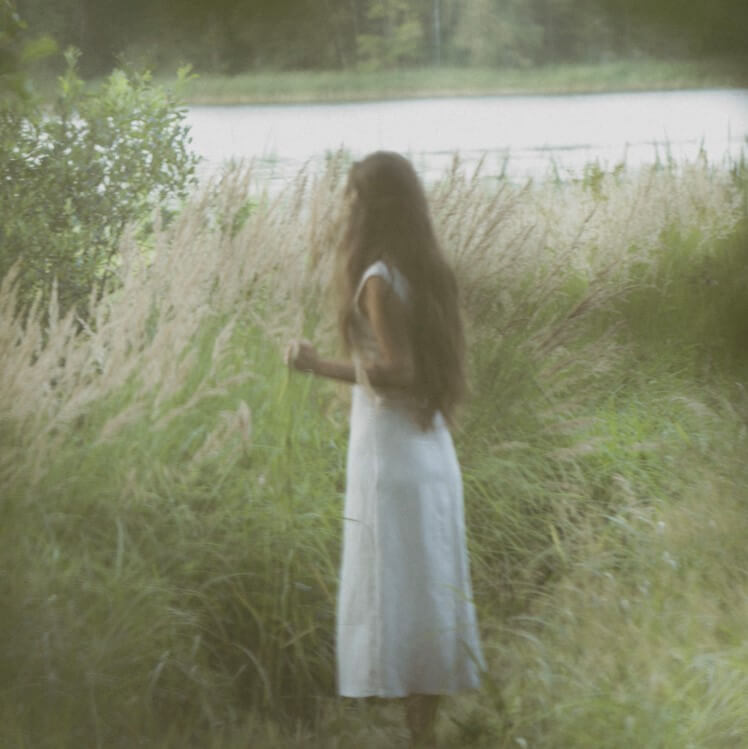 Requirements
What we expect from you
Joining our program is easy! Here are the requirements:
Passion for natural skincare and our brand values of sustainability and eco-consciousness.
Active presence on social media (Instagram, TikTok or Youtube), blogs, or other channels.
Willingness to share actively your love for our products with your followers and subscribers.

Frequently asked questions
Simply put, these awesome people help us spread the Nörre Nordic movement, showing their love for the brand while scoring free perks and cash along the way! Our Ambassadors are nature-loving individuals who are active in their communities and motivated to make the world a better place.
By becoming an Ambassador, you'll gain access to complimentary promotional items and cool perks, plus an exclusive referral code that your friends, family, and followers can use to shop norrenordic.com at 15% off. And did we mention we'll give you up to 25% commission on each sale you make?!
To be a Nörre Nordic Brand Ambassador, you must be active on Instagram, TikTok, Youtube, blog or other channel and over the age of 18. We're currently accepting applications worldwide!
To make Ambassador payments as easy as possible, we pay Ambassador commissions via PayPal, a free service that's super quick and easy to sign up for. To apply as an Ambassador, you are required to have Paypal to signup. To get started, head to paypal.com to create your account.