Lock in hydration
lock out pollutants
WITH
NÖRRE NORDIC NATURAL FACE OIL SERUMS
Extra protection and moisture with ultra potent wildcrafted Arctic ingredients that give your skin that healthy northern glow.
Shop Products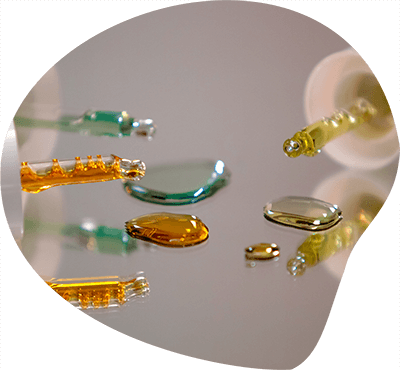 Moisturize &
Nourish
Never skip face oil in your
skincare routine
Face oils help to fortify and strengthen your own natural skin barrier by softening and sealing it, preventing loss of hydration, while providing the skin with moisture and nourishment.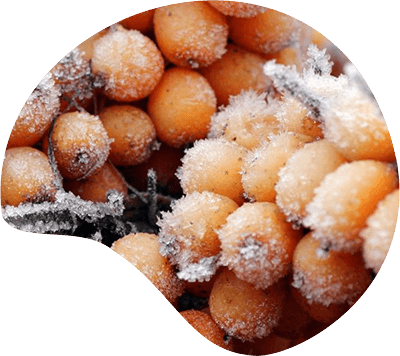 Arctic Power
Why are our face oil serums
so nutritious?
Wild plants that thrive in the Arctic are strong and resilient, producing far stronger nutrients than their southern peers.
We harvest these plants from the Arctic wilderness and infuse them in our oils so you can experience their nutritiousness on your skin.
REVIVE
Brightening Antioxidant
Face Oil Serum
FOR ALL SKIN TYPES
Infused with high quality Arctic herbs, REVIVE boosts the skins natural regeneration, reduces redness and puffiness, and protects against harmful free radicals.
71,77 €
View Product
REBALANCE
Clearing & Purifying
Face Oil Serum
FOR ACNE-PRONE, OILY AND COMBINATION SKIN TYPES
With the help of wild Arctic herbs & berries, REBALANCE promotes skins overall clarity by tightening pores, reducing breakouts, and balancing sebum, oil, and bacteria production.
71,77 €
View Product
RECALM
Soothing & Repairing
Face Oil Serum
FOR SENSITIVE, IRRITATED AND DRY SKIN
Infused with calming herbs wildcrafted from the Arctic, RECALM soothes the skin, reduces redness, relieves different skin irritations, and evens out skin tone.
71,77 €
View Product